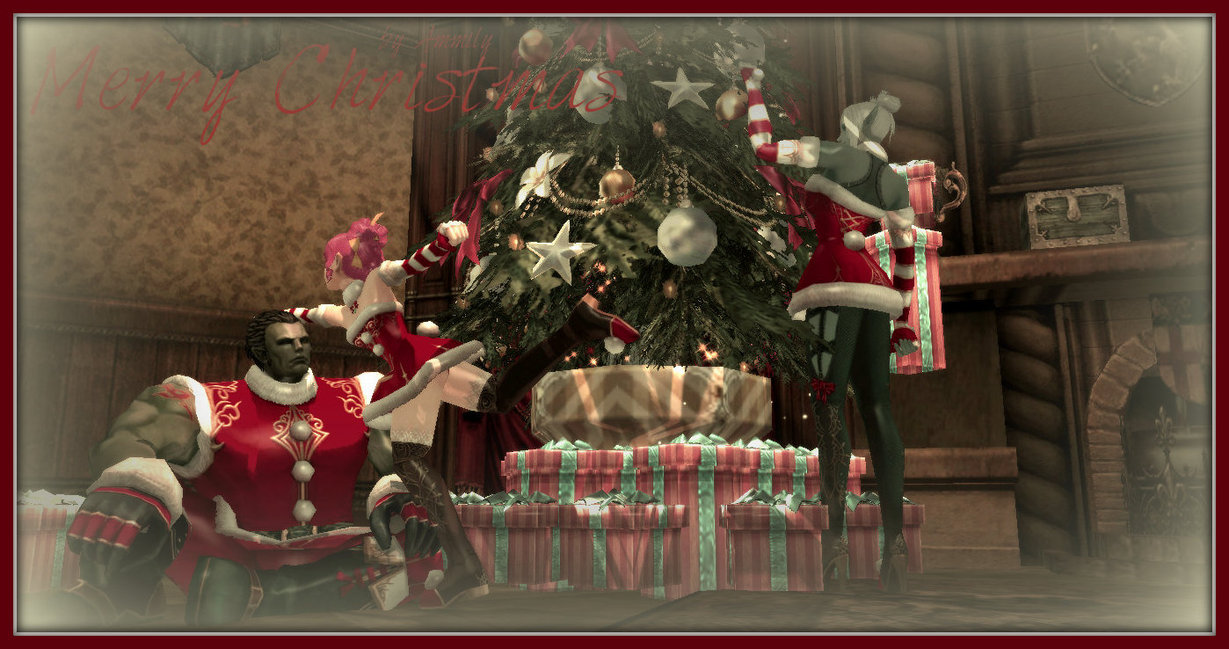 Dear players,
Christmas is ahead of us. We have prepared for you the traditional Christmas event. You can also obtain fireworks for the upcoming new year celebration.
Event period:
December 1 - February 1
During the event, gather:
10 Fir Tree Branches

4 Star Ornaments

4 Bead Ornaments

1 Flower Pot

Bring them to
Santa Trainee
 NPC which will be waiting for you in any major town.
And he will exchange them for the Christmas Tree.
10 Christmas Trees can be exchanged for Special Christmas Tree, which, summoned out of town, will increase HP/MP regen rate.
Event NPCs will stay till February, 15
Best regards,
Cuzus Team